Find Out Your COVID-19 Risk
Concerned about whether you have COVID-19? We can help you take the first step.
Use our free screening tool below to assess your risk and receive the most appropriate care recommendations based on your symptoms.
Start your COVID-19 screening now
Our Locations
Orthopedic and Spine Institute
Our advanced orthopedic program offers highly skilled surgeons and nurses, a total-joint surgery nurse navigator and a beautiful orthopedic suite.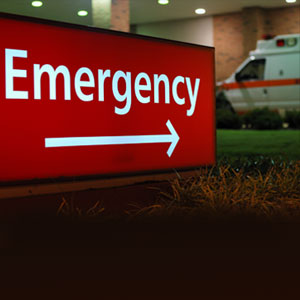 Coming to the ER
Your guide to ER care. Sometimes it's hard to tell if you should go to the ER when you aren't feeling well.