When Less Is More…
University Hospital & Medical is pleased to offer patients minimally-invasive, robotically-assisted surgical options. This surgical technique is safe and offers patients, who are candidates, a number of benefits when compared to traditional surgery methods. The state-of-the-art robotic equipment allows our skilled physicians to treat a diverse range of complex conditions with smaller, more precise maneuvers than ever before.
For patients this often means less:
Time in the hospital
Pain
Risk of infection
Blood loss
Transfusions
Scarring
And more:
Time doing the things they love - thanks to a faster return to normal life!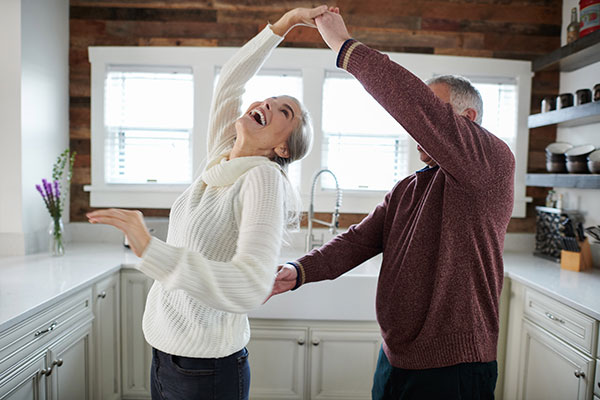 Getting Started With Robotic Surgery
Talk to your doctor about the type of procedure that may be right for you. To learn more about robotic surgery or for free physician referral, please call (954) 724-6342 today.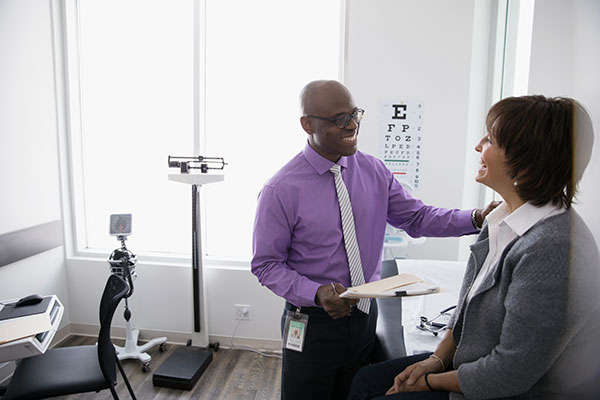 Types of Procedures
While robotic surgery can be used to treat a broad variety of complex conditions, our physicians focus on the following areas:
Abdominal Surgery
Colorectal Surgery
General Surgery
Gynecological Surgery
By specializing in these key focus areas, we are able to, in many cases, deliver better clinical outcomes.
Safety First
While all surgeries have risks, robotic surgery helps to minimize them as much as possible. The Robotic Surgical System does not replace human surgeons or make decisions for them. Instead, the robot allows for greater range of motion and better visualization for surgeons. This allows them to more accurately access parts of the human anatomy not otherwise possible. The technology allows surgeons to perform complex procedures in which a minimally invasive options may not have previously been possible or for situations where a larger incision would have been required.
How Does it Work?
Robotic surgery is minimally invasive, like laparoscopic surgery, but it uses special, advanced surgical equipment to assist the physician. The robot includes an operating console for the surgeon, and precision-guided robotic arms that complete the surgery. The arms are able to maneuver keyhole-sized incisions, and the surgeon sees through a small video camera. The camera provides a magnified, 3-D image of the surgical site and enables doctors to see the blood vessels, nerve bundles and organs adjacent to the operating area. The robotic arms, have 360-degree rotation capabilities, allowing surgical instruments to move with exactitude, flexibility and a better range of motion than can be accomplished with standard laparoscopy. Robotic-assisted procedures usually are done under general anesthesia and most patients experience less time recovering and more time getting to enjoy life post-surgery.