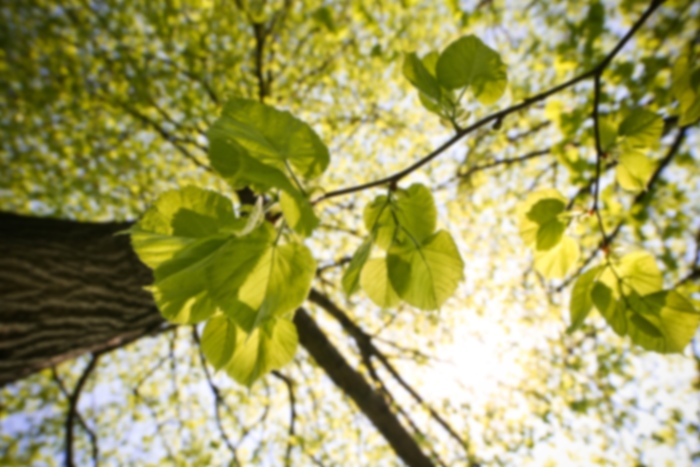 Jeffrey Newman,
MD
Thoracic and Cardiac Surgery
Jeffrey Newman MD is a long time South Florida surgeon known for providing patients with the latest in cutting edge techniques in the field of cardiac treatment using effective, minimally invasive treatment alternatives known to offer better clinical outcomes than traditional surgery. His particular expertise lies in Complex Multivalve Procedures, surgical ablation of arterial fibrillation, and multivalvular revasculartion procedures for higher risk patients. Same day appointments are available.
First available appointment is on 10/3/19
First available appointment is on 10/3/19
Accepts most insurance. Contact your insurance provider for coverage information
Ablation for Treatment of Cardiac Arrhythmias
Aortic Valve Replacement
CABG – Coronary Artery Bypass Grafting
Complex Coronary Revascularization
Laser Lead Extraction
Minimally Invasive Surgery
Mitral Valve Repair
Robotic Assisted Lung Resection
Robotic Surgery
Stress Echocardiogram
Stress Test
This provider has limited online appointment availability, so please call the office for assistance scheduling with this provider.
Ablation for Treatment of Cardiac Arrhythmias
Aortic Valve Replacement
CABG – Coronary Artery Bypass Grafting
Complex Coronary Revascularization
Laser Lead Extraction
Minimally Invasive Surgery
Mitral Valve Repair
Robotic Assisted Lung Resection
Robotic Surgery
Stress Echocardiogram
Stress Test