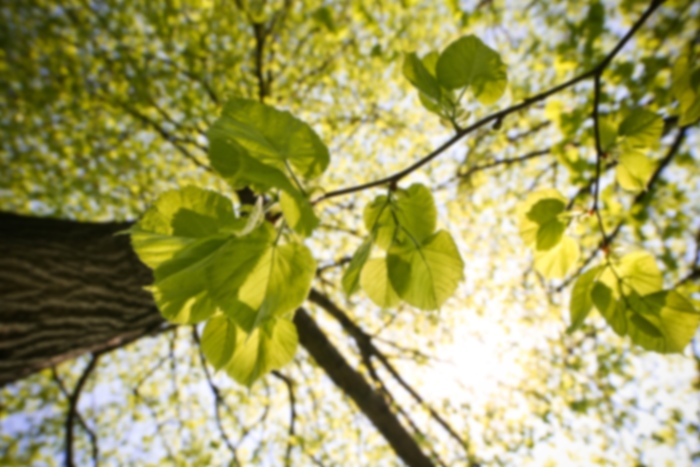 David Krieger,
MD
Neurological Surgery
David Krieger, MD, is a board-certified brain and spine surgeon with expertise in minimally invasive surgery and robotic surgery. He treats patients of all ages for all types of neurosurgical concerns including vascular, tumor, spine, and peripheral nerve.

Dr. David Krieger graduated first in his class from college from Yeshiva University. He graduated medical school from the University of Pennsylvania with a medical degree and a master's degree in neuroscience. He won national science and medicine awards in both college and medical school. He did his residency at Thomas Jefferson University in neurosurgery, one of the busiest spine and brain programs in the country.

Dr. David Krieger lives in the South Florida area with his wife and two daughters and enjoys travelling, especially internationally.
First available appointment is on 11/26/19
First available appointment is on 11/26/19
Accepts most insurance. Contact your insurance provider for coverage information
Back Pain
Brain Surgery
Brain Tumors
Cerebral Vascular Disease
Cerebral-Spinal Shunts
Craniectomy
Degenerative Disc Disease
Disc Disease
Epilepsy
Failed Back Surgery
Gamma Knife Radiosurgery
General Neurosurgery
Herniated Disc
Herniated Disk
Hydrocephalus
Kyphoplasty
Kyphosis
Lower Back Pain
Mazor Robotic Procedure
Mazor Robotics Surgical Guidance System
Meningiomas
Minimally Invasive Spine Surgery
Nerve Block
Nervous System Tumors
Neuro Surgery
Osteoarthritis of Spine
Robotic Surgery
Scoliosis
Spinal Compression Fracture Repair
Spinal Cord Injury
Spinal Fusion
Spinal Nerve Block
Spinal Stenosis
Spine
Spine Fractures
Spine Surgery
Spondylolisthesis